I'm Tina M. Games, the "Moonlight Muse" for mothers who desire a richer, more authentic, more balanced life and who want to tap into the gifts of their Inner Goddess.
I'm a mother to two wonderful teenagers – Spencer (age 18) and Holly (age 15). I've learned a lot about myself just by being their mother. They've taught me to stop and smell the roses – literally. Seeing the world through their eyes has been an incredible gift.
They have also taught me the importance of following my heart. What better lesson can we teach our children?
The first and best piece of advice on motherhood I ever received was from my OB/GYN after the birth of my first child, Spencer. During my six-week check-up, my doctor's last words to me before I left her office were, "Remember, if Mama ain't happy, nobody's happy."
She and I had been discussing my desire to return to work. I felt a tremendous amount of guilt over the thought of doing such a thing. Being a stay-at-home Mom seemed to be the "in" thing when my son was a baby, not to mention the choice of so many mothers living in generations before us. My own mother-in-law even commented, "Why have a baby if you're going to have someone else raise him?" This was followed by our pediatrician asking me, "Do you really have to work? The best thing for a child under two is to be at home with their mother."
It seemed all the odds were against me. Then, my OB/GYN saved the day. She convinced me that the best thing for any child is a happy mother. According to her, it didn't matter if the mother wanted to work or she wanted to stay at home with her kids full time. The most important thing was that it had to be the mother's choice.
I attempted to follow my doctor's advice by going back to work. It was something that I wanted to do for myself. Unfortunately, my return to work didn't last long.
My son became vulnerable to what many would call normal childhood illnesses – colds and ear infections. He spent the first nine months of his life in and out of his pediatrician's office, not to mention two overnight stays in the hospital emergency room. It was the outpatient surgery, to put tubes in his ears, that really put me over the edge.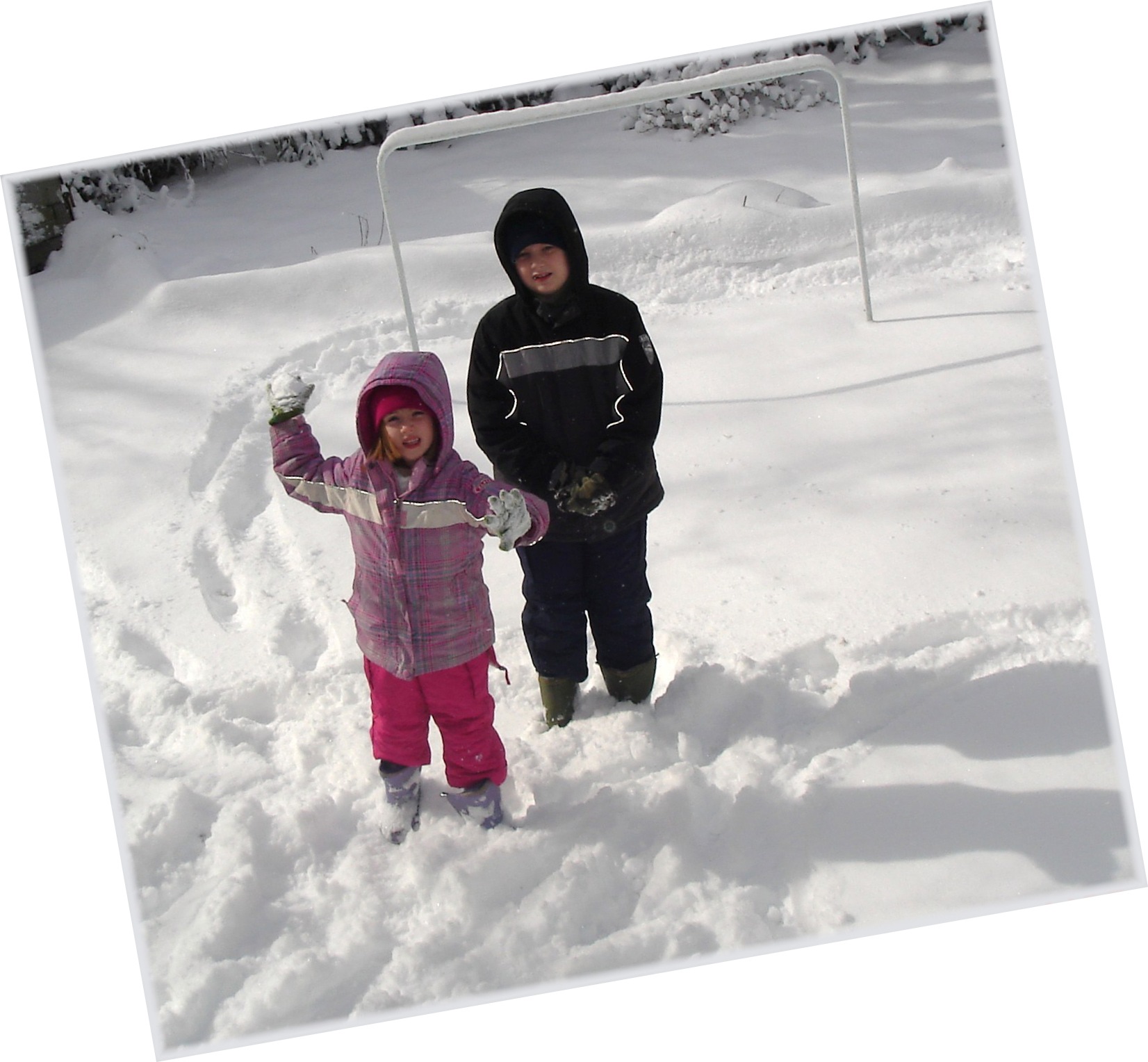 I was consumed with guilt. I felt horribly selfish in my desire to return to a successful career, earning a paycheck that my husband and I knew we could live without.
I did what many mothers would have done. I gave up my career to stay at home with my son. It worked out fine for the first few months. Then it hit me. As much as I adored my child and loved being his mother, my personal identity was gone. I was a mother, but who was I really?
Motherhood can be the most rewarding job in the world, but it can also be the most challenging. Like many mothers, I've experienced the incredible joys that my children bring me every day. Unfortunately, I've also experienced the downside of motherhood – depression, anxiety, isolation and low self-esteem.
I was fortunate, however, to have met many mothers on my own journey who were traveling on the same path. I quickly began to realize the strength of a support system with those who could truly empathize with what I was going through.
Mothers are at the core of their children's lives. We have to be strong for them. We all face challenges during our journeys as mothers, some a little more difficult than others. But we're expected to be that rock when our children need us.
Women must remember that aside from our roles as mothers, we are individuals with interests and passions. We must be able to fulfill those needs in order to be the best mothers we can be. That's why following our bliss is so important.
It's been this philosophy that has changed the way I live my life and it's helped me to be the best role model I can be for my kids.
And I'm excited about sharing this journey with the Moonlight Moms community!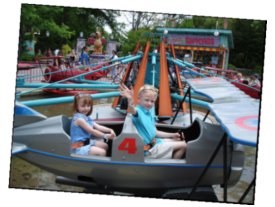 Thanks so much for being here!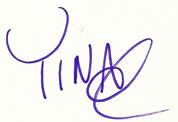 Tina M. Games is the author of Journaling by the Moonlight: A Mother's Path to Self-Discovery (an interactive book with an accompanying deck of 54 journaling prompt cards). As a certified creativity and life purpose coach, and a gifted intuitive, she is the "Moonlight Muse" for women who want to tap into the "full moon within" and claim their authentic self, both personally and professionally. Through her signature coaching programs, based on the phases of the moon, Tina gently guides women from darkness to light as they create an authentic vision filled with purpose, passion and creative expression. She lives in Harwich, Massachusetts with her husband and their two children.