Gratitude Journaling
"When you change the way you look at things, the things you look at change."
~ Wayne Dyer
The summer season brings an energy of celebration and light. It's an ideal time to notice the many gifts in your life, both personally and professionally – and to begin intention-setting for the autumn months and the new year that's just over the horizon.
But what if you're in a frame of mind that's not so positive, causing you to get lost in a sea of negativity?
If you're finding yourself challenged by day-to-day issues or overwhelmed with the emotions that stem from everyday stress, it's helpful to remember what's going right in your life.
This is where gratitude journaling comes in.
Working with the law of attraction, this journaling technique helps switch the focus from the negative to the positive. And after a few days of gratitude journaling, the mindset starts to change – and the way one sees and experiences life begins to switch from "glass half empty" to "glass half full." 
A gratitude journal can be instrumental in creating a more positive way of thinking. It can help you appreciate small pleasures – and support you in graciously accepting the many wonderful things you have in your life.
Developing an "attitude of gratitude" toward the people, things, and events in your life is an effective way to strengthen your emotional resilience and reduce stress. Maintaining a gratitude journal makes it easy to get in the habit of focusing on the positive in your life, while also reaping the benefits of journaling.
There is documented evidence to show that good habits can be created in 21 days. So why not take the time to create a daily habit of documenting what's good in your life?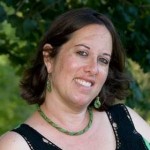 "I'm on day three of the 30-day Gratitude Journaling e-course and already, I'm discovering that I have a lot to be thankful for. I feel better now that I'm beginning to see the glass half full."
~Dorit Sasson, Pittsburgh, PA
Join this special 30-day e-course, "Gratitude Journaling: Being Thankful for Everyday Gifts." It all begins with an introduction to gratitude journal writing and the many benefits that you can apply to your day-to-day life.
You'll also learn about intention-setting and how a special dedication in your journal can support your intentions. This will be followed by 21 days of journaling prompts designed to highlight the many good things in your life.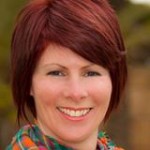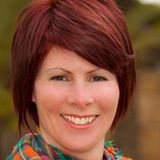 "Beautiful lessons and presentation, Tina! This is truly a magical course. I'm in wild appreciation!"
~ Deirdre Morris, Malta
This beautifully-designed, life-changing e-course is priced at a very modest $97 – which includes unlimited e-mail support throughout the course.
You'll receive a gorgeous e-lesson each week with journaling prompts that focus on the various aspects of your life. Each lesson invites you into an attitude of gratitude, helping you shift from "what's wrong" to "what's right."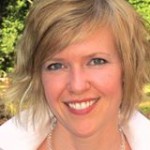 "I love what you've created here! I'm really appreciating my life and feeling very present in every moment. Thank you!"
~ Krista Moore, Kingston, Ontario, Canada
I often say that, "The giving and receiving of gratitude is key to activating the flow of abundance. So give yourself permission to bask in the energy of THANK YOU."
Open up your journal and receive the goodness that's already present in your life – by becoming more aware of the riches you already have.
This is the purpose and the benefit of this beautiful and very special 30-day e-course, "Gratitude Journaling: Being Thankful for Everyday Gifts.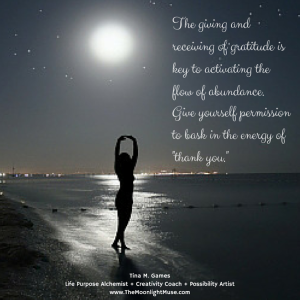 This special program starts whenever you're ready.
Once your payment has been processed, you'll receive a welcome message with more details about your course.
Then you'll be well on your way to journaling with gratitude.

Here's to seeing life from a whole new perspective – one that's full of gratitude and rich with abundant blessings!