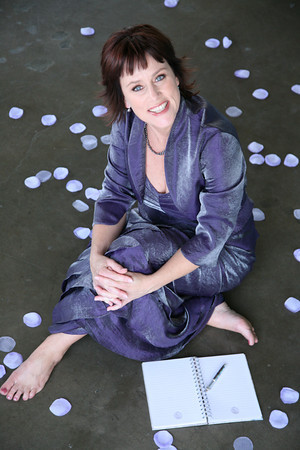 Full Moon Empowerment
You're a mother, but who are you really?
Are you feeling disconnected from your inner being?
Are you feeling disconnected from your outer world?
Are you struggling to "find your place" in the world?
Do you feel a strong desire to live a more authentic life?
Do you have a yearning to discover your life purpose?
If you answered yes to any of these questions, I'd like to invite you to join me on a spiritual, creative journey toward a life filled with purpose, passion and creative expression.
The moon brings great comfort to mothers during challenging periods in their lives, particularly during a time when they've felt a loss of personal identity. Motherhood brings much joy, but it can also bring anxiety, depression and confusion.
Working with the phases of the moon as a source of transformation, mothers who are challenged by the loss of personal identity are gently guided on a path of self-exploration. Using a variety of creative methods, including journaling and visual collage techniques, this signature coaching program allows for personal reflection with many opportunities to answer the question, "I'm a mother, but who am I really?" In a safe and nurturing environment, mothers will travel on a spiritual, moonlit path toward a life of creative fulfillment.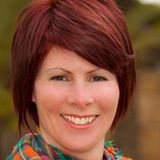 "This coaching program is more than fabulous! Tina attracts amazing women, making the group experience of being with kindred spirits wonderful. What she offers is utterly unique. Her material, insight and deep sense of knowing that our answers come from within provide the perfect space for self-discovery, understanding and unfolding. I truly felt the retreat experience. The virtual space she created allowed my inner Goddess to sing melodiously the next steps in my business and in my life. Tina shines the lamp of clarity, allowing us to truly step into our authentic selves. Thank you, Tina!"
~ Deirdre Morris, Malta
Discover your full moon!
Join a group of mothers in a nurturing and supportive virtual setting as we embark on a journey of creative exploration and self-discovery.
Our three-month coaching circle is limited to 6 participants to allow for a personal, very intimate experience.
We will communicate via a private forum which will include facilitated discussions and personalized feedback.
Each participant will have access to a private resources page designed especially for the Full Moon Empowerment Circle.

We will gather twice a month for a 60-minute group coaching experience.

Each participant will receive a retreat in a bag – which will contain all the materials needed for the Coaching Circle program.
The contents of the retreat bag include a copy of my book, Journaling by the Moonlight: A Mother's Path to Self Discovery (which is designed as a workbook with a journaling format), a set of my signature journaling cards (based on the content of my book), a Moon Chants CD with meditative music, a special Moonlight Goddess journal, a glittery moonlight pen, a beautiful Advice from the Moon bookmark, and a gorgeous "moon-themed" tote bag to store all of your Coaching Circle materials.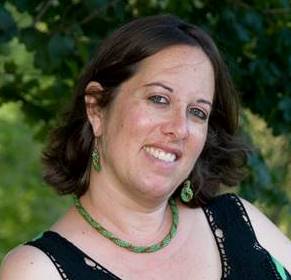 "Tina Games came into my life when I was stuck both emotionally and spiritually. She is now my mental and spiritual compass, helping me recognize "stuck" patterns that were getting in the way of my business vision. I have a much better understanding of the role of a spiritual goddess, intuition and wisdom which will help me deepen the journaling process and my relationship to self. Tina has an uncanny and divine ability to help one clarify problems with a great sense of empowerment through her astrological wisdom and intuition. I now have a renewed sense of purpose and energy and am more empowered than ever to serve my teachers and students in ways I've never imagined! The best has yet to come!"~ Dorit Sasson, Pittsburgh, PA
Our next Full Moon Empowerment Circle opens on September 1st, 2017 – and will run through November 30th, 2017.
Your investment for this three-month program is $497.

*Or you can take advantage of a three-pay option of $200 per month ($600 in total)

**A private retreat version of this program is available for an investment of $997.
Please contact MoonlightMoms@gmail.com for more information.